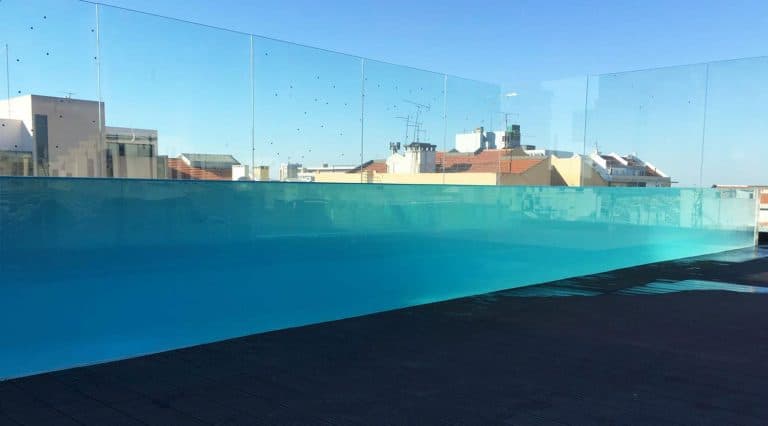 akrilikhavuz
akrilikhavuz™ is the brand of MAT Pool Technologies Inc., founded by expert engineers in the industry. Operating in Güzelbahçe, İzmir, our innovative and dynamic team offers alternative technology and products to conventional pool designs in our country.
Services
Akrilikhavuz™ is the first and only brand in Turkey that provides acrylic glass panel installation according to international standards and offers a 5-year leak-proof guarantee. We are a supplier of acrylic glass panels for open and closed swimming pools, Oceanariums, Giant Aquariums, Tunnel Aquariums, Saltwater, and Freshwater Pools, Therapy and Hydro-Physical Treatment Observation Pools, and Zoos' Observation Windows. We have established coordination and supply infrastructure with leading acrylic manufacturers worldwide, enabling us to supply acrylic glass and panel products tailored to your needs as quickly as possible, providing you with the best solution.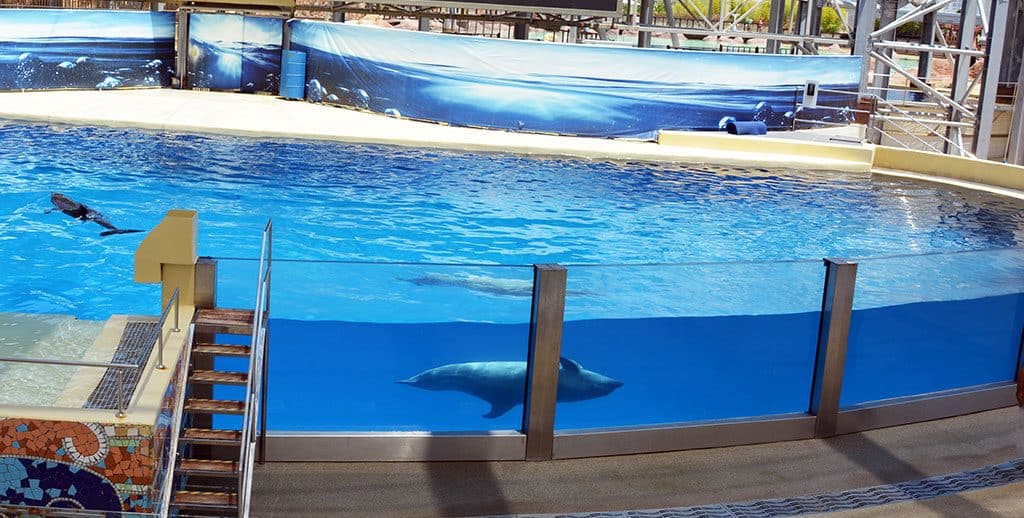 PMMA acrylic glass panels are the most commonly used material for underwater windows in swimming pools and aquariums. PMMA Acrylic offers superior quality results that cannot be compared to other materials because it does not suffer from fogging, discoloration, or density loss. Acrylic glass panels are 16 times stronger than reinforced concrete against impacts. While it is possible to repair a PMMA Acrylic Panel, it is nearly impossible to break during installation.
Akrilikhavuz has expertise in repairing scratched panels without compromising the mechanical properties of acrylic panels. Our installation technicians, sourced from Turkey and Europe, work under strict quality assurance procedures that prioritize safety. With our team's commitment to providing honest service, you will have an excellence experience that surpasses your expectations.
Why choose PMMA acrylic panels over glass?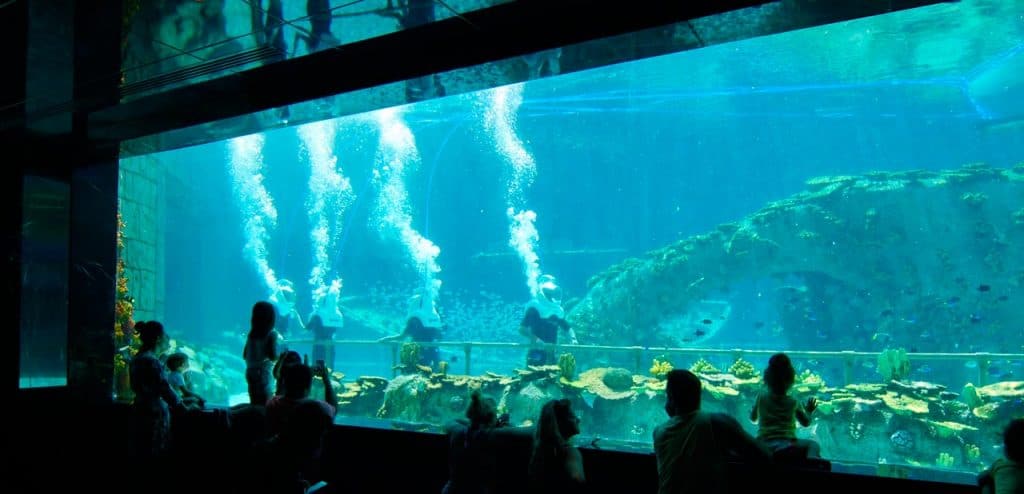 Akrilikhavuz team has over 15 years of experience in the application of underwater windows for swimming pools and aquariums.